HOMEMADE – FRESH – LOCAL – SIMPLE – SEASONAL – HONEST
A window into the flavours of Liguria
Located in the heart of Dolceacqua, on the ancient side of the river, Agriturismo I Gumbi takes you on a gastronomic journey of small plates of regional cuisine, using a lineage of ingredients and cooking methods stretching back over the centuries.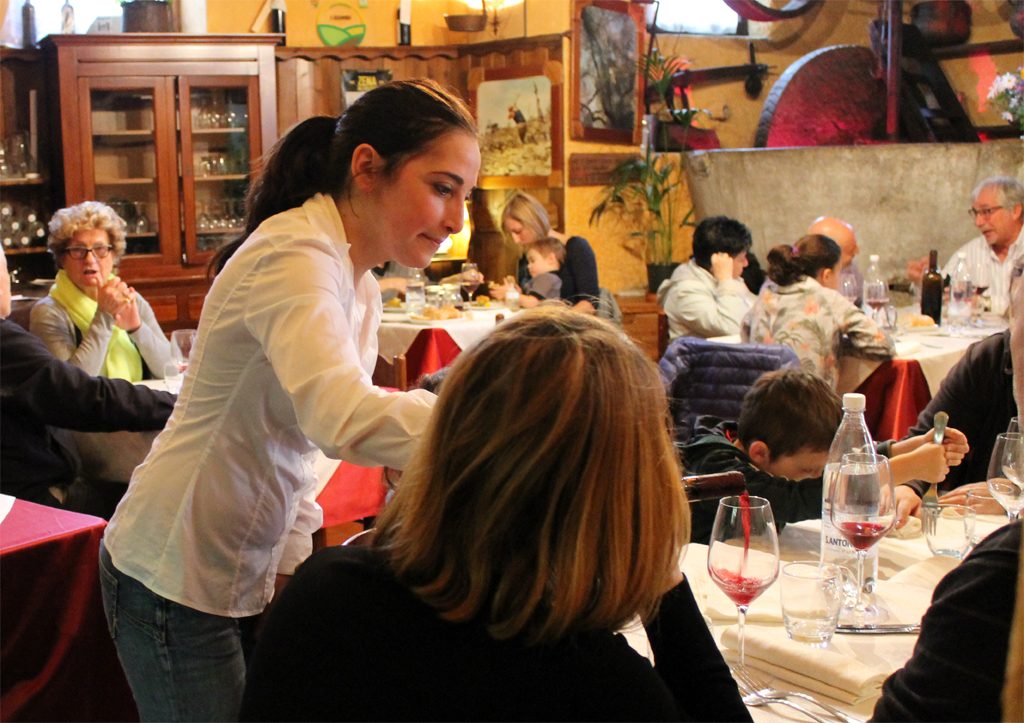 Dedicated to producing only the freshest and heartiest meals, I Gumbi is a must for all food lovers. Homemade, fresh, local, simple, seasonal and honest food served in a friendly, relaxed setting where people can come together to enjoy an authentic and traditional experience.
The seasonality of our food is a given, for full, fresh, natural flavour, proper husbandry and respect for sustainability.
Our restaurant adopts the Slow Food Movement's approach to cooking, which aims to use natural ingredients, grown or foraged locally.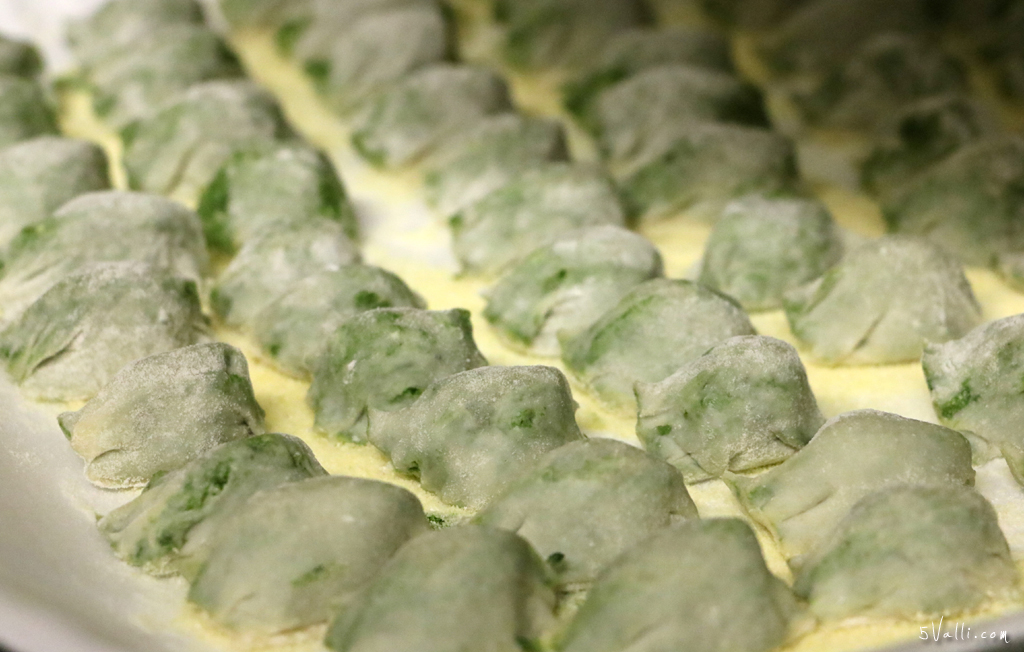 Our menu is influenced by the many different crops that are homegrown in our kitchen gardens, including fruits, vegetables, and herbs. This ensures that only the freshest ingredients are used in our dishes. Often, the vegetables you eat in the restaurant were growing in the gardens earlier that day! The ingredients that we do not produce ourselves are sourced from trusted local suppliers, who share our passion for purity and flavour. Traceability also continues with the wine, sourced from our own vineyard.